Date: Wednesday 29 March 2023
Time: 3:00pm – 4.30pm BST (UTC+1)
Register to attend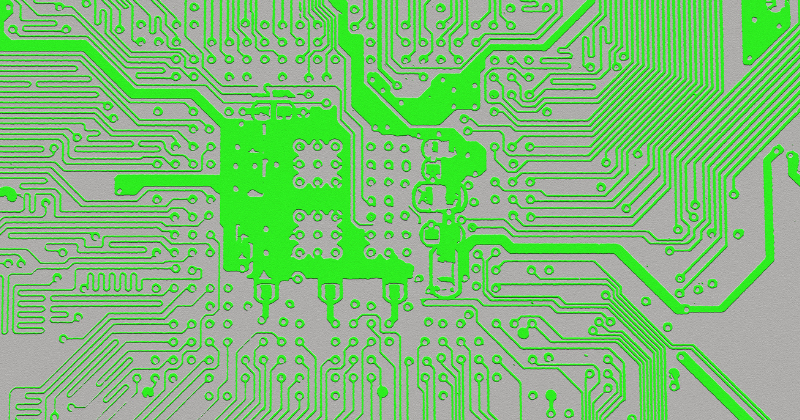 To respond to the complexity, scale and urgency of today's global challenges, organisations are increasingly embracing a systems perspective in their work. Adopting such an approach creates a different set of challenges for generating and responding to evidence and learning – compared to more traditional approaches.
At the same time, there has been a rapid growth in the power of machine learning and artificial intelligence, and rising interest in applying this to monitoring, evaluation and learning.
This event seeks to stimulate discussion on how best to undertake strategic learning and evaluation within a systems-change approach, and whether and how we can harness machine learning in support of this.
Panellists include representatives of two philanthropic organisations at different stages in their journey to learn and evaluate with a systems-change lens, and evaluators who are using machine learning in innovative ways:
During the event, we will explore a number of questions with both panellists and audience members – including through using live audience polls. Some of the questions we aim to explore include:
Working on complex systems-change means it can be a challenge to define measurable objectives and targets. What does this mean for the way we evidence and learn from our work?
How can we take a more inclusive view of what constitutes evidence and learning? What techniques do we need to think about to help us make sense of this?
What are the ways we can harness machine learning in support of strategic learning and evaluation? What value can this offer over more traditional approaches?
How have we worked to combine digital data with more traditional data sources? What has worked well? Where is there room to further explore and learn?
What is the future in this space? Next year? In five years? In ten years? What should we watch out for?
Panellists
Chair
This event is free. All welcome.
This online event is part of a series that aims to support knowledge sharing and learning on how we can address this decade's greatest evaluation challenges.
If you would like further information about this event, please contact Carol Smithyes (carol.smithyes@itad.com).