Contact us
General enquiries
If you have a general enquiry, contact our UK office by phone or email:
Tel: +44(0)1273 765 250
E-mail: mail@itad.com
If you wish to contact our US office, e-mail: info@itadinc.com
How to get to Itad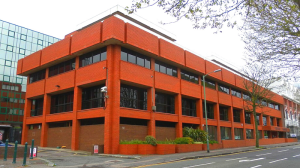 Our UK office is in Hove, East Sussex and our US office is in Washington, D.C.
In the UK, our address is: Itad Ltd, Preece House, Davigdor Road, Hove, East Sussex, BN3 1RE, UK.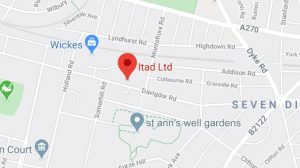 Our Hove office is a 15-minute walk from Hove station, a 20-minute walk from Brighton station or a short taxi ride from either. You can also take the number seven bus from Brighton or Hove stations, getting off at the Montefiore Road stop.
In the US, our address is: Itad Inc, c/o Open Gov Hub, 1100 13th St NW, Suite 800, Washington, D.C 20005, USA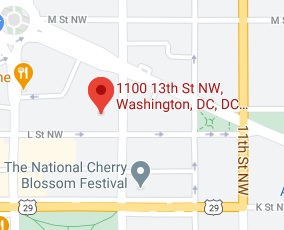 Our Washington, D.C. office is based in the Open Gov Hub. The nearest metros are Farragut North (Red Line) or McPherson Square (Blue, Orange and Silver lines).
If you are an Itad external consultant and wish to request travel support, please use this form.