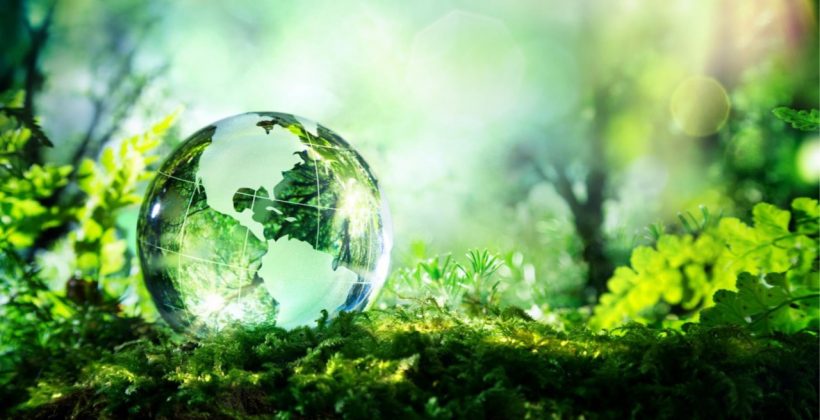 In 2021, Itad became 'net-zero'; our goal is to be 'carbon negative' by the end of 2023. This Emissions Reduction Plan outlines how will do this, building on our achievements to date and aligning with our company values, strategy and green ambition.  
Actions we will take include:  
Reduce 
The majority of our emissions come from business travel. To reduce our emissions and improve the quality of our partnerships, we have been strengthening collaborations with teams that reside in key project locations, enabling us to reduce business travel needs and work more remotely.  
We will build on this model, mainstreaming considerations for essential travel, and monitoring the carbon intensity of our projects to tackle patterns of high intensity.  
Replace 
Itad has started to replace flights with overland travel, where possible. Along with remote delivery of projects this is how we are replacing emission-intensive activities. We will expand upon this by building more internal buy-in and establishing processes to identify overland travel opportunities.   
Refine 
When travelling by plane cannot be avoided, this Plan commits Itad to maximising the value of trips (refine emissions) by extending stays to combine activities as well as build professional relationships and capacity in that location.  
As part of Itad's 2022-25 Strategy we have introduced annual and quarterly indicators to monitor our resulting reduction in emissions. Annually, we will monitor our carbon footprint (C02e from projects and operations) against our total company revenue (a proxy for company size) with the intention to reduce our emissions by at least 5% (proportionally to revenue) from 2019 levels each year. Quarterly we will monitor the percentage of projects in our portfolio that are low carbon intensity, aiming for 80% of our total projects to fall within this category. 
Rehabilitate 
Since 2021, we have been offsetting all flights and auditing our emissions. However, to avoid greenwashing, offsetting must only be seen as a measure to compensate for the residual adverse impacts on the planet that we cannot avoid.  
We will maintain and expand our commitment to rehabilitate the atmosphere, by increasing the scope and accuracy of our audits and further engaging in rehabilitation activities to achieve overall net emissions of less than we are responsible for producing (carbon negativity).  
We want to go beyond financial investments to encompass a time investment and are considering pro bono work for climate and conservation organisations as a way to leverage our monitoring, evaluation and learning (MEL) expertise while also enhancing the engagement of our staff with the environment. 
These actions are complimented by our commitment to also mainstreaming a climate change and sustainability lens across all our technical monitoring, evaluation and learning work by the end of 2023. 
Read more about our climate action here.