The A360 intervention employed adolescent-friendly services in the form of community-level sexual and reproductive health education, counseling and increased contraceptive availability. A multidisciplinary approach bringing together social marketing, human-centered design, developmental neuroscience, sociocultural anthropology and youth engagement was used to design and scale up the programme in the intervention areas.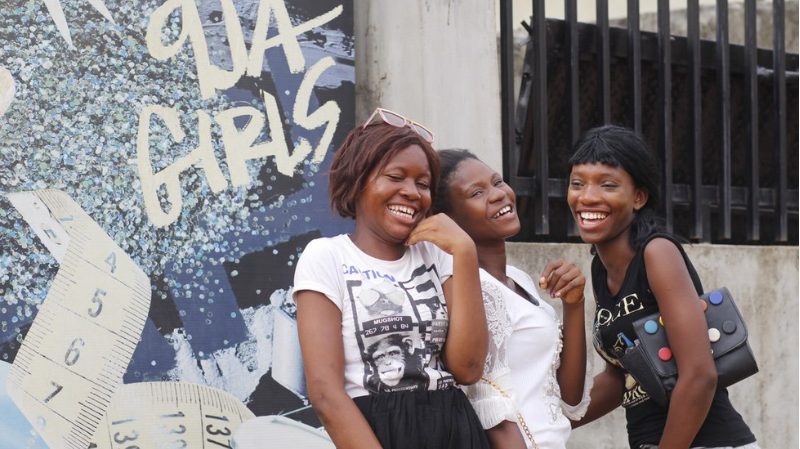 Itad worked in collaboration with the London School of Hygiene & Tropical Medicine (LSHTM) and Avenir Health to independently evaluate and distil lessons from A360 through a process evaluation, an outcome evaluation, and a cost-effectiveness analysis.
The evaluation of A360 was commissioned to:
Provide timely evaluation data to course correct the program during implementation as necessary, and to maximize the effectiveness and impact of efforts.
Assess the impact of the program in increasing contraception access and use among adolescent girls by assessing population-level change in the modern contraceptive prevalence rate (mCPR).
Provide a robust evidence base of what does and does not work to reach adolescent girls at scale and cost-effectively, and to what extent the program is replicable.
This report presents the overall findings from the independent evaluation of the A360 programme.
Read the Evaluation Summative Report
Read more about the A360 project and see all of our related outputs.