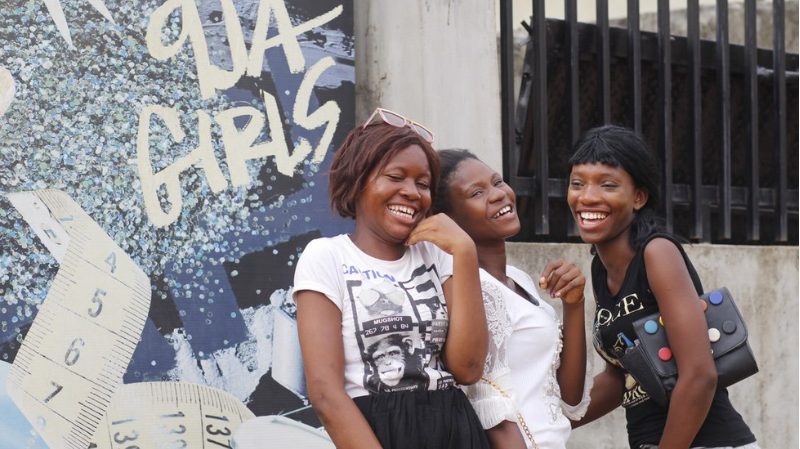 The intervention employed adolescent-friendly services in the form of community-level sexual and reproductive health education, counselling and increased contraceptive availability. A multidisciplinary approach bringing together social marketing, human-centred design, developmental neuroscience, sociocultural anthropology and youth engagement was used to design and scale up the programme in the intervention areas.
These reports share the findings from the endline surveys conducted for the outcome evaluation in Ethiopia, Nigeria and Tanzania. In addition to reporting on a number of secondary outcomes, the primary objective of the outcome evaluation was to assess the impact of the A360 programme on the voluntary use of modern contraception (the modern contraceptive prevalence rate (mCPR)) among sexually active girls aged 15–19 years.
It is important to note that this study was only one component of the overall A360 evaluation. An accompanying cost effectiveness analysis and process evaluation provide further context. The process evaluation in particular provides a more nuanced representation of the A360 programme in it's entirely. A final summative report triangulates findings from across all three components of the evaluation.
Download:
Summary report of the endline survey in Ethiopia
Summary report of the endline survey in Nigeria
Summary report of the endline survey in Tanzania
See the bottom of the page to download country annexes.