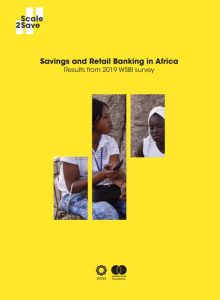 The webinar will discuss major challenges to encouraging savings for low-income customers based on the four pillars of financial inclusion: usability, affordability, accessibility and sustainability. The impact of COVID-19 on banks in Africa will also be discussed.
Scale2Save is a partnership between the WSBI (World Savings and Retail Banking Institute) and the Mastercard Foundation.
Find out more about the webinar and sign up.