Migration and displacement
There are over 80 million people who have been forcibly displaced and over 270 million international migrants worldwide. With protracted humanitarian crises, climate change and poverty being among some of the drivers, international protection for displaced populations and migrants has become more important than ever.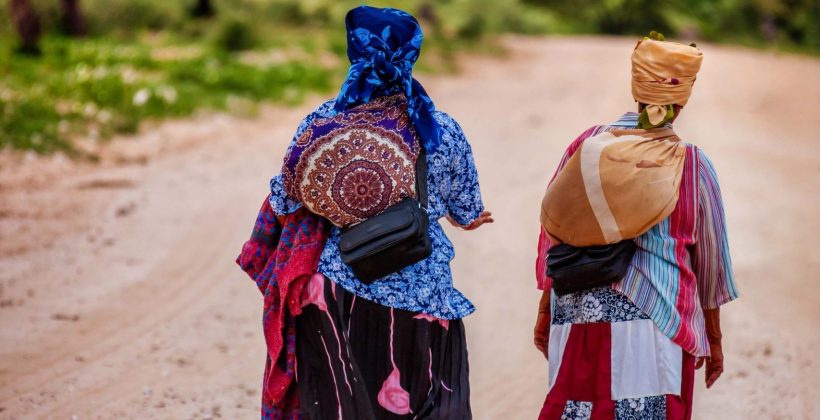 We are at the forefront of evaluation within the field of migration and displacement, offering a cross-cutting, holistic lens to monitor and evaluate what works, where, and why, with a particular focus on protection and the rights of refugees and migrants.
Our work in this area draws on the extensive expertise of our four practices that deliver MEL services in a variety of contexts, including in fragile and conflict-affected states and in protracted crises. As humanitarian aid and refugee assistance move towards a more developmental model, we are well placed to face the challenges that arise from the shifts in this sector.
Covid-19 and refugee rights
In partnership with Valid Evaluations, we evaluated of the role of international cooperation in protecting the rights of refugees in the context of national COVID-19 responses to identify lessons and recommendations for the future protection of refugee rights. The evaluation was commissioned under the auspices of the COVID-19 Global Evaluation Coalition.
We found a complex pattern of access challenges remain across the spectrum of refugees' rights and needs throughout the pandemic, including evidence that restrictive practices adopted at the height of the pandemic for public health reasons have been retained or reinforced as security measures.
However, the findings of our evaluation also demonstrate the extraordinary efforts of protection actors in support of refugee rights in the face of an unprecedented global challenge.
Learn more about our evaluation in the materials below.