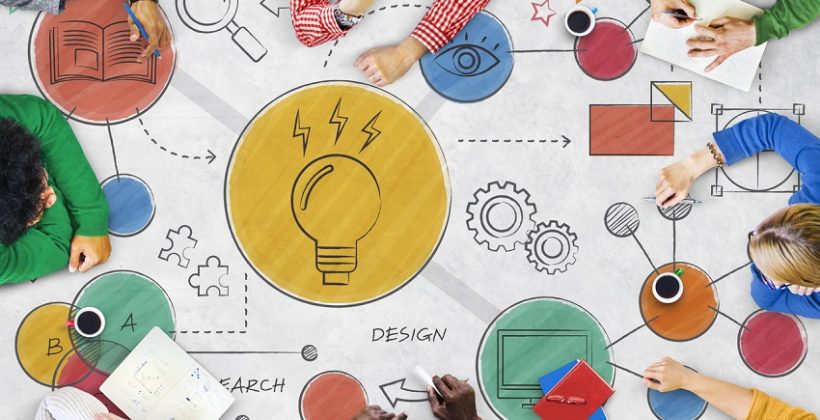 gLocal Evaluation Week is a platform for evaluation knowledge-sharing and networking events, set up to promote evidence-based policymaking and improve development outcomes.
35 people from 23 countries participated in our sessions that aimed to provide young and emerging evaluators with the opportunity to network with peers, reflect on participatory methods and share ideas in a constructive and creative way.
Why did you decide to participate in our workshop?
'I decided to join the workshop as I wanted to learn more about how MEL professionals ensure that our evaluation processes are more inclusive and participatory.
'Among the gLOCAL 2021 sessions, there were only a few organizations that offered learning and hands-on workshops, and Itad was one of them.'
Jessica
'As part of my Master's in International Social and Public Policy at LSE, I took a course in Research Design for Policy and Programme Evaluation which introduced me to evaluation research. When one of my coursemates shared the gLocal event organised by Itad, I signed up straight away.
'As someone who is passionate about empowering young people and using participatory methods in research, I thought the workshops would be a great learning opportunity.'
Monica
'I thought it would be a good chance to gain some skills, think outside the box and meet new people – it ticked all those boxes!'
Hebe
What did you most enjoy about the workshop?
'I enjoyed working collectively with my groupmates on a case study about adolescents that, in my personal opinion, is difficult to tackle in real-life participatory evaluation.'
Jessica
'I was not disappointed, in fact, the event exceeded my expectations. The wide range of resources provided prior to the workshop by the Itad team, alongside the presentations and my team members' knowledge were all extremely valuable.
'Being at the start of my career journey, the workshops gave me a glimpse into what it would be like working as a young evaluator and I look forward to utilising all that I have learnt upon my graduation.
'I am also very grateful for the opportunity to meet some amazing young evaluators. Who knows, maybe one day we'll get to work on a real project together!'
Monica
'It was really well organised and provided opportunities to meet and work with lots of different people with a shared interest. The opportunity to reflect as a full group was also really productive and I learned a lot from how the other groups approached the task too.'
Hebe
'I enjoyed learning from my peers.'
Nelly
Would you say you learned something new and how will this contribute to your career development in evaluation?
'Having worked on evaluations involving children, I have learned from the session that it is possible and feasible to include youths in data analysis. In my past experience, children and youth consultations happen during the dissemination of results where their participation and inclusion are essential at all stages. '
Jessica
'I learned a lot about different methods and how you might go about putting them into practice. I also learned that there are so many elements to take into account when using participatory methods and it got me thinking about the challenges that might occur.
'I also met lots of people who I will keep in touch with beyond the workshop, which was great.'
Hebe
'Yes I did, I learned about Miro boards!'
Nelly
How do you think the sector can best support young and emerging evaluators?
'I hope that the sector will continue to provide opportunities for knowledge sharing similar to what took place at gLOCAL 2021.'
Jessica
'More opportunities like this!'
Hebe
'The sector should create similar workshops and webinars to equip young evaluators with evaluation skills. I also think there should be a buddy programme, whereby a senior evaluator can mentor a young, emerging evaluator.
Nelly
Winners have been awarded a one-year membership to the UK Evaluation Society. We wish them success in their M&E careers.
We would also like to thank our fantastic judges: Bridget Dillon (UK Evaluation Society), Fabio Bezerra (UNICEF), and Laura Hopkins, Jon Cooper and Becka Kindler (Itad).
Read our blog about how gamification can help evaluators on their steep learning curves.