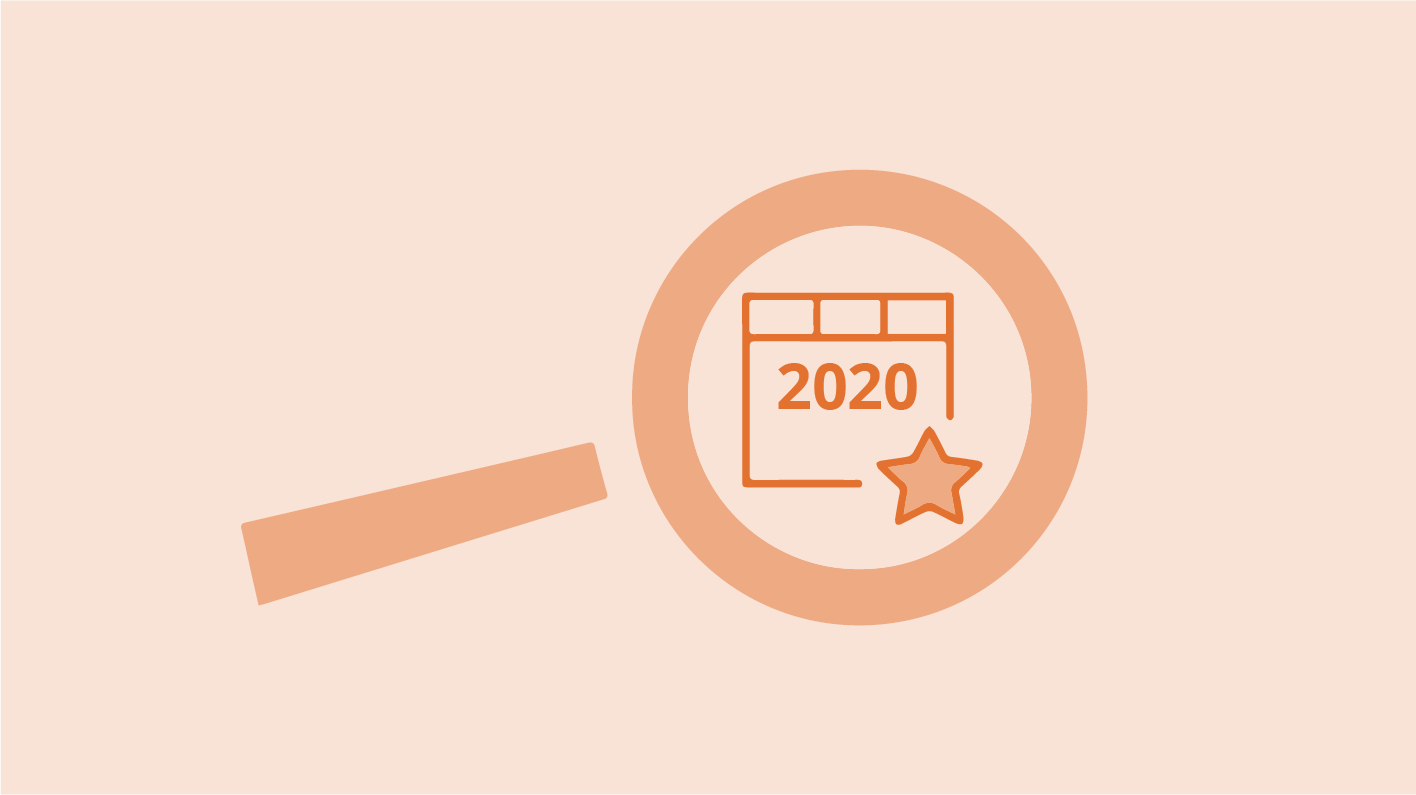 SEEP 2020 Conference: What I learnt about digital Savings Groups
In 2020, like most conferences, The SEEP Network annual conference had to move online. In this blog, Diana Dezso reflected on SEEP 2020, her first virtual conference. She shares what she took away from sessions in the 'Frontlines of COVID-19' technical stream. The sessions in this track explored how best to support Savings Groups and their members during this crisis, and how to effectively engage them in community-level response efforts.
Handwashing and COVID-19: The role of data in improving hygiene promotion
The COVID-19 pandemic has brought the importance of thorough handwashing to the fore in global efforts to curb the spread of the virus. Hygiene promotion like this has long been an integral part of any WASH (water, sanitation and hygiene) activity, but in practice, programmes seldom assess whether outcomes such as this behaviour change have been achieved. On World Handwashing Day, we asked our WASH team to reflect on what they have learned from their work on DFID's (now FCDO) WASH Results programme.
Building partnerships for global change: Lessons from the China-UK Global Health Support Programme
China is at the centre of many current debates about global governance and will play an important role in global affairs in the coming years, including in international development and global health. A number of initiatives over the last ten years have explored collaboration with China on international development or global health. DFID's (now FCDO) China-UK Global Health Support Programme is the most important and is a key source of learning on how to work together. This guest post from IDS' Lewis Hussain looks at the Global Health Support Programme and how it supported the exploration of a new role for China in global health and how the UK and China could work together to support common priorities.