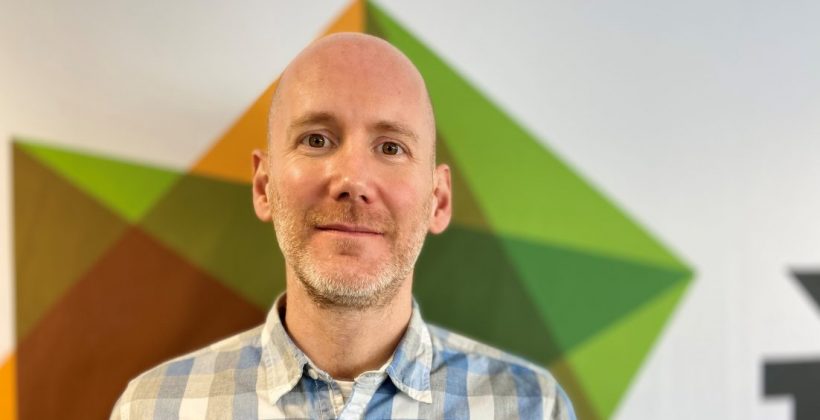 "It's been a huge honour to have been Itad's Managing Partner for the last three and a half years.
"I feel so fortunate to be part of such a fantastic team. Our work in generating evidence to help tackle some of the greatest global challenges, from climate change to health care and from humanitarian assistance to impact investing, is needed more than ever. I'm really proud of the difference that our work is making. I'll be sticking around in the company, and am looking forward to getting more directly involved in the delivery of our project work.
"I've been working with Rob for over eight years now and I've no doubt that he'll do a fantastic job in leading us through the next phase of our journey." – Tim Ruffer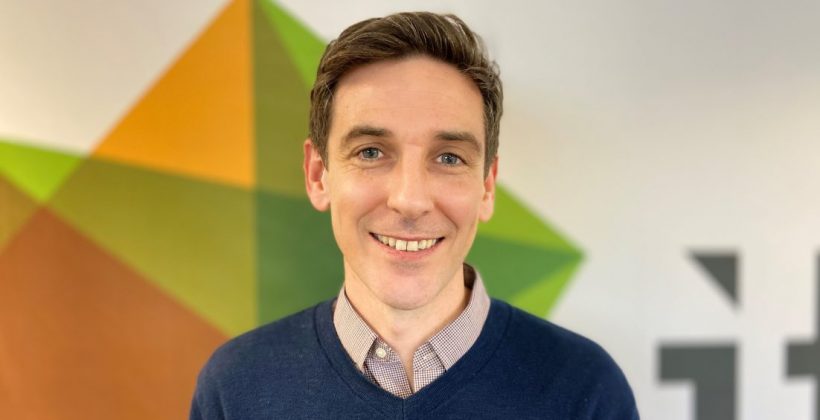 "It's an exciting time to be leading Itad. We work with clients that are at the heart of solving some of the world's most intractable and complex problems, and this is always been a source of pride for me, as it should be for our team and our partners.
"We understand that generating credible and robust evidence is important; you need to understand why something's working, why it isn't working. But that's not enough, you also need to be able to package and communicate that information effectively, manage stakeholder relationships in a way that builds ownership, and you need to be able to build trusting relationships.
"It's this ability that Itad has to combine cutting edge methodologies for assessing change with deep sector expertise and an ability to manage stakeholders and build ownership that really is at the core of our offer to clients, and it's something that I'm going to strengthen moving forward.
"Equally important to me are our efforts to become greener and more diverse. We recently became carbon neutral and our ambition and commitment is to become carbon negative by 2023. We're also redoubling our efforts to become a more diverse and inclusive organisation, removing barriers that might prevent staff from contributing fully to the company and strengthening the diversity of our delivery teams and supporting our leadership team to create a more inclusive workplace.
"This is a hugely exciting time to be taking over the leadership of Itad, and I look forward to working with our team or clients or partners and associates in this new role over the coming years." – Rob Lloyd
Tim will continue to play a central role at Itad as a Partner and member of our Inclusive Growth and Climate Change team. As he steps into the Managing Partner role, Rob will be leaving our Governance and Institutional Strengthening practice and will be replaced by Philippa Tadele.
For any queries, please contact: Rob Lloyd