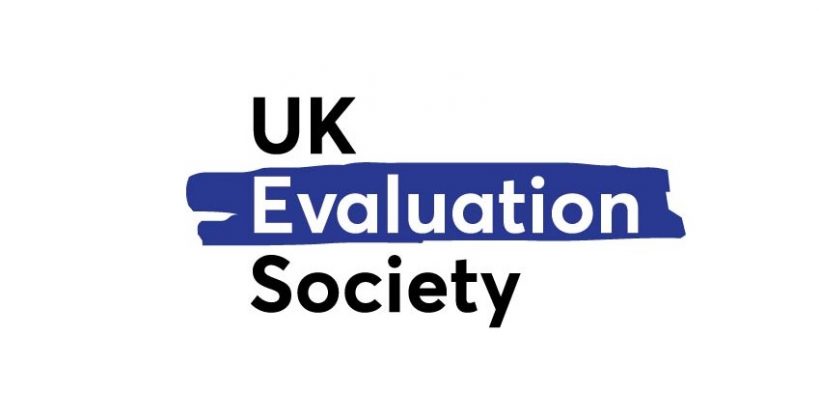 After a year of canceled and postponed events, we are excited to start the conference season this year with UKES 2021.
We will be involved in four sessions:
How can we be green evaluators? A conversation starter
What does it mean to be a green evaluator?  At Itad, we have embraced opportunities to adapt our work to a 'new normal' that protects the environment. We are now committed to reaching 'net zero' this year and being carbon negative by 2023.
Should we be going further? How can evaluators use their technical work to respond to the biggest crisis of our time?
This session will share our journey, but we will also want to hear from you. As evaluators, programme managers or commissioners – how are you grappling with this issue? We'll discuss some difficult questions, including:
If we want to be green evaluators, how does this change our ways of working?
Is there an ethical imperative for evaluators to embed environmental considerations into evaluations?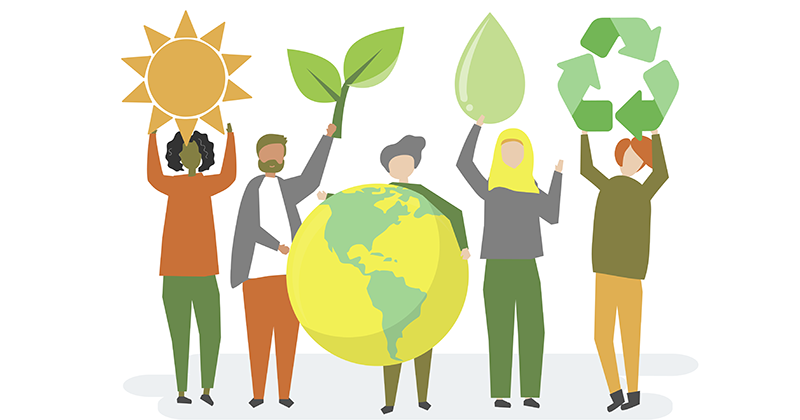 Trade-offs and balancing acts: evaluating an adaptive Human Centred Design programme in adolescent sexual and reproductive health
In this session, we will share lessons learned from the Adolescents 360 (A360) project, focusing on key questions faced by the evaluation team:
How can we design an outcome and cost-effectiveness evaluation for a highly adaptive programme?
How do we capture the human-centred design (HCD) process and stay on top of rapid iterations and adaptations?
How do we create time and space for busy implementers to engage with findings?
We will incorporate small group discussions, where we will encourage participants to share their own experiences around evaluating HCD programmes.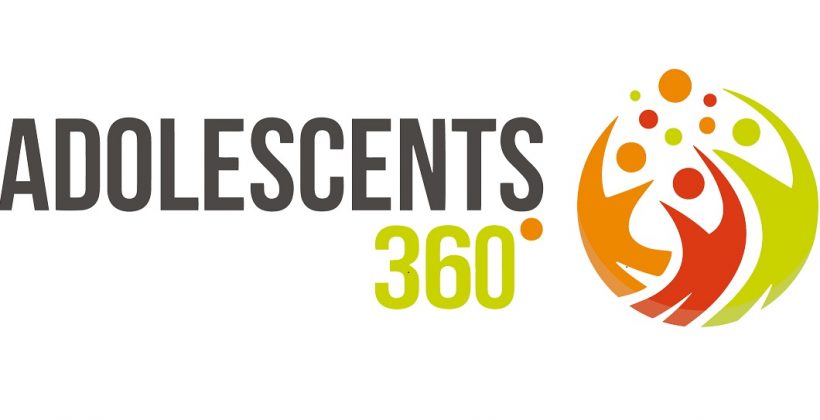 'Working in fragile contexts: Adapting the MEL toolbox to evaluate political access and influence'
David Fleming and Kate Viner, Regional MEL Advisor for UK Conflict, Stability and Security Fund (CSSF) Eastern Africa, will share insights from developing and rolling out a framework and toolkit for measuring political access and influence (PAI) across Eastern Africa, and reflections on how this could be more widely applied by other donors, agencies and implementers working in conflict settings.
Itad has been providing evidence and learning support to CSSF since 2015, with a focus on measuring the effect of a cross-government response to preventing conflict and tackling threats to UK interests arising from instability in the region.
Read our blog from last year on measuring political access and influence in fragile settings.
Building capacity for monitoring, evaluation and learning – a framework to support the journey
This session, facilitated by Laura Hopkins, will be an interactive session in which participants will get the opportunity to explore a framework for MEL capacity development through role-play.
Members from a MEL capacity development project team will reflect on what we have learned from supporting the journeys of six advocacy organisations to grow their skills in monitoring, evaluating, learning, and adaption for improved strategic impact.
Through this project, we developed an innovative framework to map MEL capacity, which is flexible for use with organisations of differing sizes and areas of work. We will be sharing lessons from working with this framework to help understand how to build MEL capacity within organisations, both in terms of methods and practice.
You will get the chance to test it out through role play!
Register for the conference now.