Programmes have historically attempted to promote behaviour change through shifting individual knowledge and attitudes. However, recent focus has shifted to a more sustainable change in social norms, addressing the unspoken rules about what is typical and appropriate behaviour in a specific group.
Although social norms were initially addressed in sectors such as gender equality, violence against women and girls, and water and sanitation, they are now central to a range of programmes across sectors, including human trafficking, anti-corruption, and security and justice. It is therefore important for programmes to understand the impact of social norms to maximise behaviour change.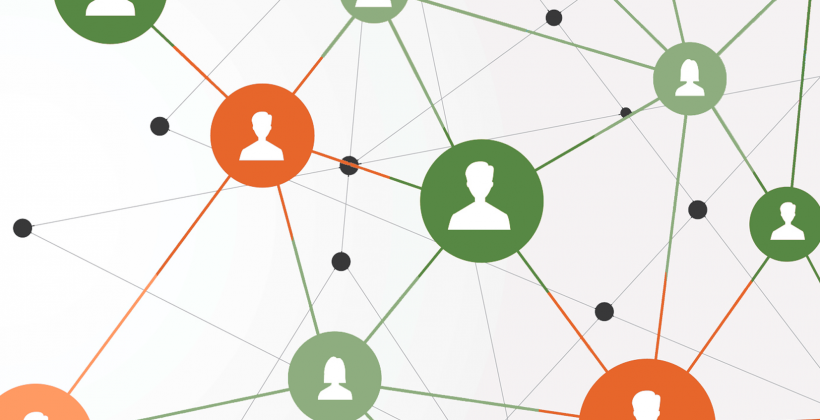 How can you effectively track changes to social norms?
Itad was asked to make recommendations for low-cost, rapid approaches to track changes in social norms in its role as the Third-Party Monitor to the UK Foreign, Commonwealth and Development Office's (FCDO) Women's Integrated Sexual Health programme (WISH). These recommendations will be used by programme implementers in the 27 countries in Africa and Asia where WISH works.
To do this we required a new focus in measuring social norms, moving away from complex and expensive methods towards those which could be implemented by local WISH partners with limited resources. Our first step was to conduct a review to collate evidence on this topic but we soon realised the need to go a step beyond simply demonstrating what was 'out there' and more closely support WISH implementers to adopt and adapt these approaches.
We helped partners to actively embed these approaches by facilitating a range of learning webinars and produced new, accessible training materials for use by WISH teams. These materials included three animated social norms learning videos in both English and French and three accompanying worksheets (available to download here).
Three key learnings from our engagement:
1. You need a clear definition of social norms to track change
Our brief was to provide guidance on measuring change, but we soon realised that this required a consistent definition of social norms to be adopted across the programme.
Our first webinar focused on identifying the norms addressed in family planning programmes and encouraging implementers to adopt a common definition of social norms. Understanding which norms were already being addressed also ensured that our recommendations were relevant to local implementers.
2. Practical guidance is more useful than theoretical explanation
As a first step, we produced a simple guide to identifying and defining social norms to ensure that there was a shared understanding among all partners.
We also designed a 10-point checklist of effective norm-shifting strategies, building on work from Georgetown University. These 10 checklist points came with examples of how each could be implemented in the family planning context. Local partners used this checklist to assess their programming and identify ways to strengthen their norm shifting activities.
3. Audio-visual formats are more accessible than written briefs
We produced a short evidence brief on social norms measurement with a set of recommendations for implementing partners, but realised that not everyone has the time or inclination to digest technical documents.
Responding to requests from the WISH programme team, we therefore designed three videos on defining social norms, programming strategies and monitoring change. Each video included animations to make them more accessible and a worksheet showing how to put the recommendations into practice. These have proven very popular and were shared with the programme team in a series of interactive webinars. Local partners shared their experiences of using these tools, and those who were more experienced in social norm programming provided examples of how they had used the recommended approaches.
To view the videos on YouTube, please see the embedded links below, or click here for the playlist of the English versions – and here for the French.
Learn more about our WISH programme here and read highlights from WISH's 2020 learning event here.
Contact details: pippa.page@itad.com
Video credits:
Voiceover – Philly Desai (English), Arlette Nyembo (French)
Content – Philly Desai
Production – Giovanna Voltolina