The June 2022 report acknowledges the UK's involvement in slave trade and wealth extraction – which drove the conditions necessitating aid – as inherent root problems of racism in the sector.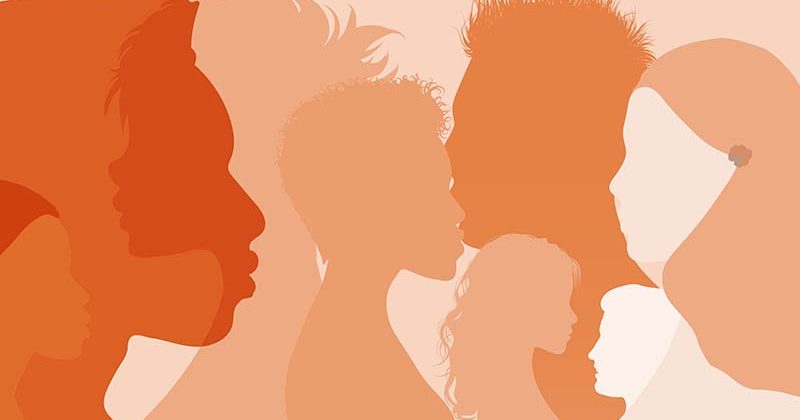 These colonial legacies perpetuate power imbalances today typified by top-down approaches and limited recognition of local expertise.
At Itad, we undertook our own independent diagnostic on race in 2019. In response, we have embarked on an intentional journey to redress racial inequality in how we run the company, through several interconnected initiatives across the business focusing on people, culture and partnerships.
We are now attracting and recruiting more black, indigenous and people of colour, and have just completed a company-wide unconscious bias training. Our senior managers are undertaking a bespoke programme on inclusive leadership. We have also commissioned an expert review to improve our website and communications materials.
Aware of the need for more equitable partnerships with organisations in the Global South, we have drafted guiding principles for how we will partner. We are piloting Southern leadership in our projects, and engaging in two-way capacity building with a selection of our partners. In our project teams, we are also creating more senior roles for black, indigenous and people of colour.
We have also brought in two new board members to address an imbalance in representation and gather fresh insights on inclusion and diversity.
While we celebrate these small steps and the momentum they have created within the company, there is still a considerable way for us to go. However, we are fully committed to this journey and will continue to learn with humility as we fight against racism in the aid sector.