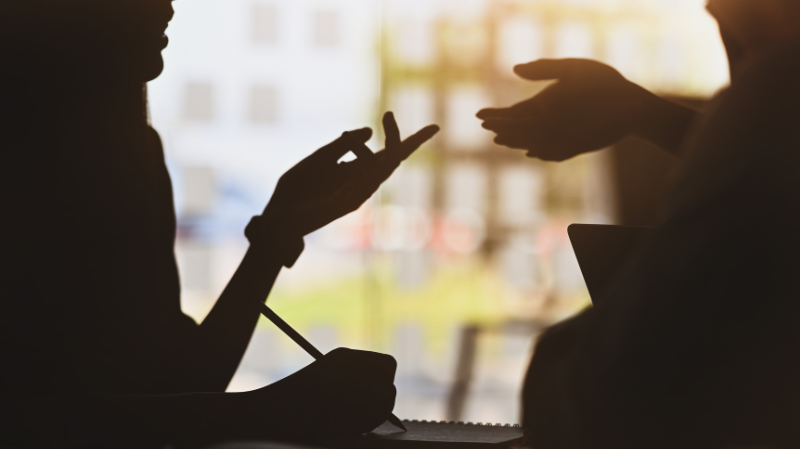 The UKES Conference provides an important space for the evaluation community to share knowledge and experience, discuss ideas and connect with peers. The theme of the Conference this year is 'Rising to Challenges'. Today's societies are experiencing multiple and interconnected impacts from conflict, geo-political shifts, climate change and Covid-19. The conference seeks to explore the role of the evaluation community in supporting policy and decision makers with timely relevant evidence, in increasingly complex systems, to address these global challenges.
Join us at the following sessions
Natural Experiments Reveal Resilience: Evaluation in the Covid-19 Crisis
Natural Experiments are an underutilised evaluation approach. However, they can reveal the contribution interventions make to people's resilience to extreme events. Drawing from our recent evaluation for the International Organisation for Migration of an initiative to support migrants amidst the Covid-19 pandemic, we'll share important lessons for future evaluations employing natural experiments.
Wednesday 4 October 2023
Presenters: Michael Loevinsohn (Applied Ecology Research), Callum Taylor (Itad)
Methodological Bricolage in Practice
This session seeks to deepen our practice with methodological bricolage through sharing experiences and reflecting on quality and rigour. Presenters will introduce the framework for effective bricolage and discuss two examples of methodological bricolage in evaluation. Speakers will reflect on how these examples supported responsiveness and what criteria were applied to ensure rigour. During the Q&A we will encourage others in the room to share their own experiences with methodological bricolage and reflect on appropriate ways of managing quality.
Tuesday 3 October, Friends House, 173 Euston Road, London, UK
Presenters: Melanie Punton (Itad), Giovanna Voltolina (Itad), Marina Apgar (Institute of Development Studies), Tom Aston (Independent Consultant)
Evolving our evaluation toolbox: lessons from evaluating political access, advocacy, and influence of small local grants
Our evaluation of Global Affairs Canada small grants programme, presented the dual challenge of strengthening the evidence base on results that are typically seen as intangible or indirect, and creating a tool that could apply to many contexts and themes and be used under tight timelines and limited resources. In this session we'll discuss the rrelevance, applicability and transferability of the approach we adopted and invite others to share their experiences of applying frameworks in similar contexts.
Tuesday 3 October, Friends House, 173 Euston Road, London, UK
Presenters: David Fleming (Itad), Giovanna Voltolina (Itad), Silvia Grandi (Global Affairs Canada)
"Me or her?" Reflections on third-person inquiry in data collection with adolescent girls
Third-person inquiry and vignettes are well-known techniques to collect data on sensitive topics or with vulnerable groups, but they pose operational and contextual challenges. We recently applied this methodology in our evaluation of A360 Amplify, a programme that seeks to increase adolescent girls' access to and demand for modern contraception in Africa. In this session we'll share our experiences, reflect on what needs to be considered to successfully employ these methods, and discuss where third-person enquiry fits in the spectrum between extractive and participatory methods.
Tuesday 3 October, Friends House, 173 Euston Road, London, UK
Presenters: Fernanda Pinheiro Sequeira (Itad), Giovanna Voltolina (Itad), Mary Lagaay (Itad)
Surfacing hidden skills: Drawing on past experience to learn and improve evaluative practice
People who work in evaluation come from diverse professional backgrounds. While discussions on paths into the evaluation sector often focus on transferrable skills and thematic knowledge, experiences of evaluative thinking are equally important. In this session, we'll focus on the importance of surfacing hidden skills from previous careers and go beyond identifying soft or transferrable skills to consider ways of knowing, thinking and sharing used in other sectors that can be consciously employed to improve evaluative practice.
Date/time TBC
Presenters: Catrin Hepworth (Itad)