This October, we'll be at SOCAP19 – the flagship conference of Social Capital Markets, a network of 'investors, entrepreneurs, and social impact leaders addressing the world's toughest challenges through market-based solutions'. We have convened an expert panel to discuss the importance of independent verification in impact management.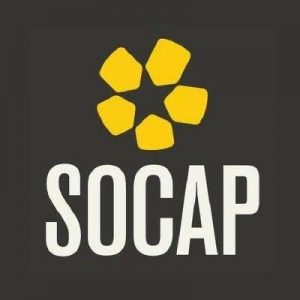 Our panel will discuss learning from our independent review of a Venture Capital Fund's Impact Strategy – the first of its kind in the UK – against Impact Measurement and Management (IMM) best practice as captured in the Impact Management Project. The panel will also explore the commitment to independent verification within Principle Nine of the IFC's Operating Principles for Impact Management and discuss how to conduct these assessments.
The panel, moderated by Karim Harji, Director of Oxford Impact Measurement Programme, Saïd Business School, features:
Charley Clarke, Independent IMM Specialist and lead evaluator of our independent review
Neil Gregory, Chief Thought Leadership Officer, International Finance Corporation (IFC)
Olivia Prentice, Chief Operating Officer, Impact Management Project (IMP)
Hannah Schiff, Director, Responsible Investing, Nuveen
We'll update this news story once the date and time of the session is confirmed, however find out more about the content of our panel here.